Local23
rebranding a thrift shop
PROJECT
Local23 is a vintage clothing shop located in the Mile-End neighbourhood of Montreal. In addition to a curated collection of second-hand clothes, the store provides space for local artists to showcase their work on consignment.

Local23 is part of a circuit of sister vintage shops (Annexe, Empire Vintage) that each cater to a different era of fashion. Local23 is dedicated to the late 80s and 90s fashion. The target audience is women aged 18-25 with a cultural awareness and an interest in art and fashion as art.




CHALLENGE
The idea is to rebrand the shop to reflect elements of their emerging queer identity and become a ubiquitous fashion tenet of the Mile-End.

the clothes ur mom wore when she was cooler than u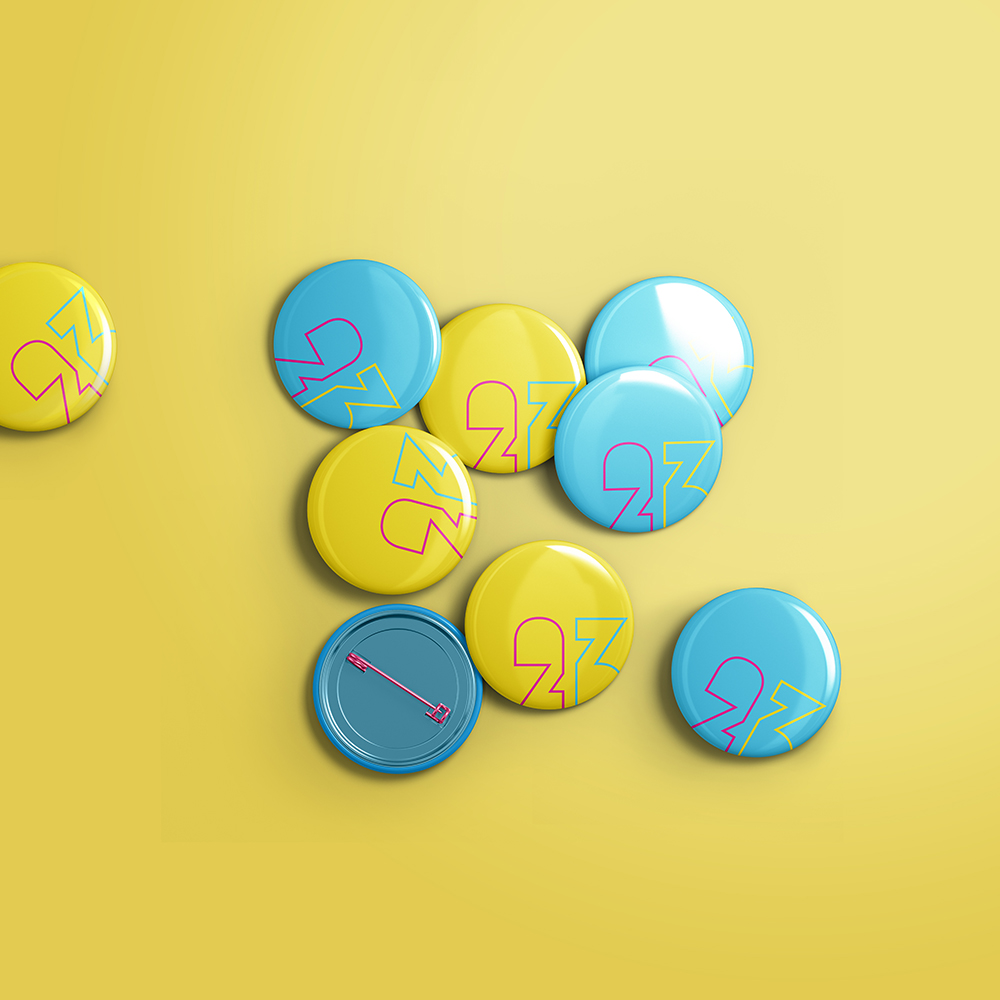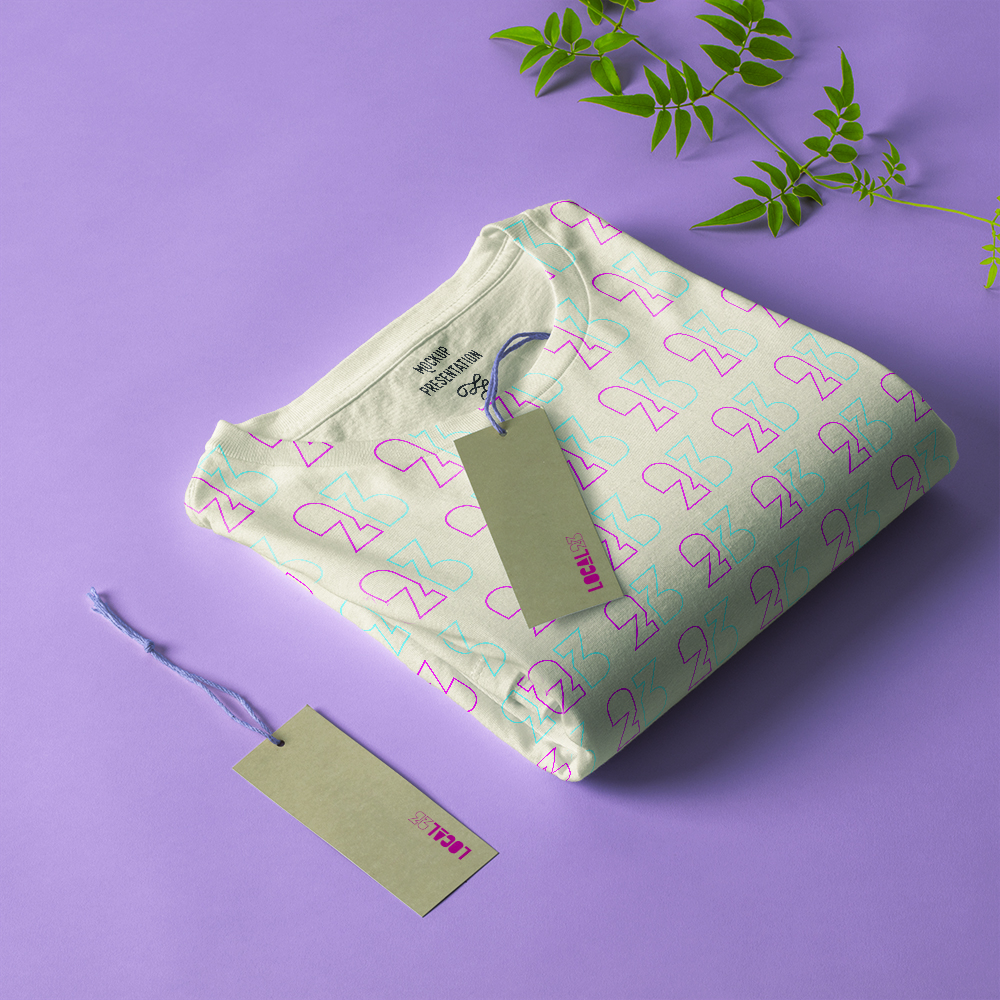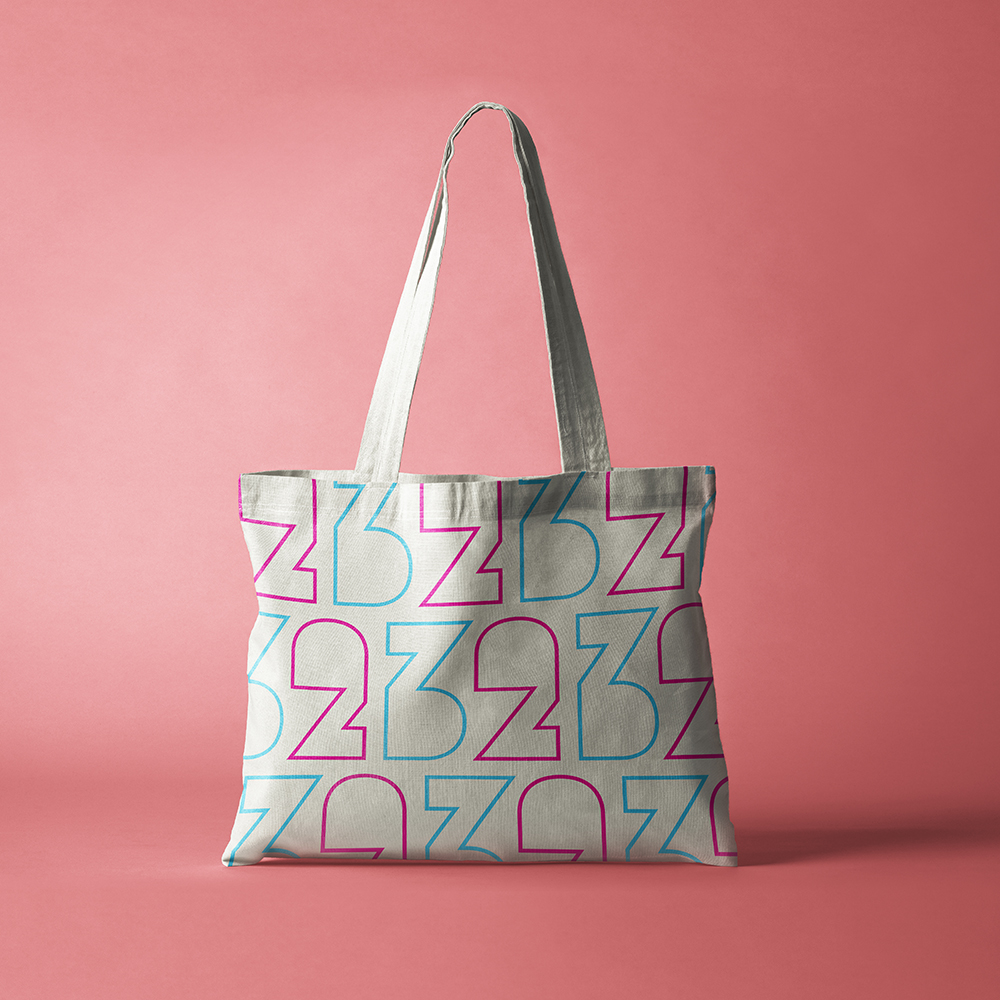 SOLUTION
‍With these details in mind, the logo is designed to emanate the energy of the company and its clientele. Daring in its geometric construction and linear outlines, the logo presents a dichotomy of structural solidity with diagonal through lines that divert the status quo. The use of active and negative space is a call back to the collage type of constructed outfits that will be put together with the unpredictable inventory.